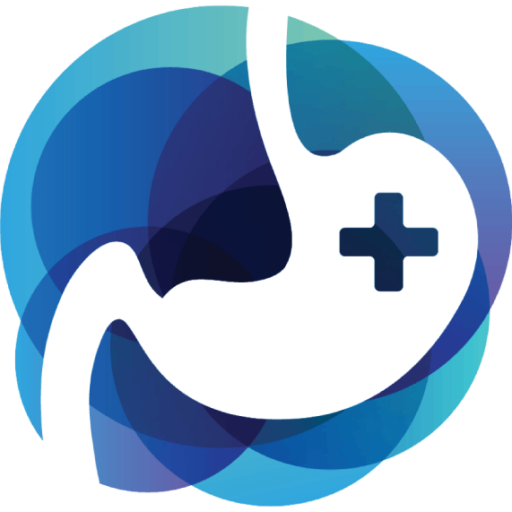 DIGESTIVE DISEASE CONFERENCE
OCT. 17, 2023
About
The 2023 Digestive Disease Conference will feature national speakers with expertise in endoscopy and gastroenterology. Topics will educate referring providers and the broader gastroenterology community on the evolution of biologics in the management of inflammatory bowel disease, management of complex functional GI disease symptoms, and the impact of artificial intelligence in endoscopy and gastroenterology.
Starting in 2023, the Digestive Disease Conference will be held every six months.
Location
Silo Modern Farmhouse 17501 W. 87th St. Lenexa, KS 66219
Target Audience
Gastroenterologists, advanced practice providers (APPs), endoscopists, practicing internists, family physicians, residents, and fellows.
Course Director
Sreeni Jonnalagadda, MD
Jointly Provided by
Saint Luke's Health System
The Institute for International Medicine
Hosted by
Saint Luke's GI Specialists